In the vibrant tapestry of the UK music scene, Santan Dave has emerged as a shining star, captivating audiences with his raw talent, introspective lyrics, and infectious charisma. Hailing from the streets of South London, this gifted artist has risen from humble beginnings to achieve global recognition and make a profound impact on the world of music.
The Early Days in South London
Born David Orobosa Omoregie on June 5, 1998, in Streatham, South London, Santan Dave grew up surrounded by the rich cultural influences of his diverse community. He quickly developed a love for music and began to express himself through writing and performing at a young age. Embracing the moniker "Santan Dave," he embarked on a journey that would take him far beyond the streets of South London.
The Breakthrough with "Wanna Know"
In 2015, Santan Dave made his first major breakthrough with the release of "Wanna Know," a deeply personal and introspective track that resonated with listeners. The song's honest portrayal of his life experiences, combined with his unique flow and lyrical prowess, caught the attention of music enthusiasts and industry insiders alike.
Redefining UK Hip-Hop
With a growing fan base and critical acclaim, Santan Dave quickly became a key figure in redefining UK hip-hop. His music transcended traditional boundaries, blending elements of rap, grime, and R&B, while also addressing social issues, mental health, and personal struggles. This unique approach to storytelling and artistry set him apart as a visionary in the genre.
The Mercury Prize Win
In 2019, Santan Dave achieved a significant milestone in his career when he won the prestigious Mercury Prize for his debut album "Psychodrama." The album, hailed as a masterpiece, delves into his personal journey and societal reflections, making it a powerful and thought-provoking work of art. This accolade further solidified his status as a groundbreaking artist with a powerful voice.
Global Recognition and Impact
Beyond the UK, Santan Dave's influence has extended across borders, resonating with audiences worldwide. Collaborations with international artists, including Drake and Burna Boy, have showcased his versatility and expanded his reach on a global scale. His music not only entertains but also connects with people on a profound level, transcending language and cultural barriers.
Santan Dave's rise to global recognition is a testament to the power of authenticity and creativity. From the streets of South London to the international stage, his music has touched the hearts of many, and his impact on the UK and global music scenes continues to grow.
Unleash your passion for Santan Dave's impactful music with the Santan Dave Store, where fans can discover a captivating collection of merchandise inspired by the raw talent and unique artistry of this influential UK artist.
Amidst the resounding success and widespread influence of Santan Dave, the global music scene has been enriched by the contributions of other iconic artists who have left an indelible mark on the industry.
1. Frank Ocean
With his soulful and introspective music, he has garnered critical acclaim and a devoted fan base, redefining R&B and pushing the boundaries of creativity.
Unleash your passion for Frank Ocean's deep music with the Frank Ocean Merchandise Store, where fans can find a captivating and artistic assortment of things inspired by this recognized artist's enigmatic and thought-provoking essence.
2. The Red Hot Chili Peppers
A legendary rock band that has mesmerized audiences worldwide with their electrifying performances and genre-blending sound, cementing their status as rock pioneers and inspiring generations of musicians.
Are you a fan of the iconic rock band Red Hot Chili Peppers? If so, you'll love browsing the Red Hot Chili Peppers Merch & Clothing Store, where you can find an amazing selection of band merchandise and apparel!
3. Lorna Shore
A formidable force in the metalcore genre has risen to prominence with their haunting melodies and symphonic elements, captivating fans with their fusion of brutality and elegance, and contributing to the evolution of heavy music.
If you're a fan of the deathcore band Lorna Shore, you won't want to miss the Lorna Shore Merchandise Store, where you can discover an incredible range of band merchandise and apparel that will let you show off your love for this talented group!
4. The Weeknd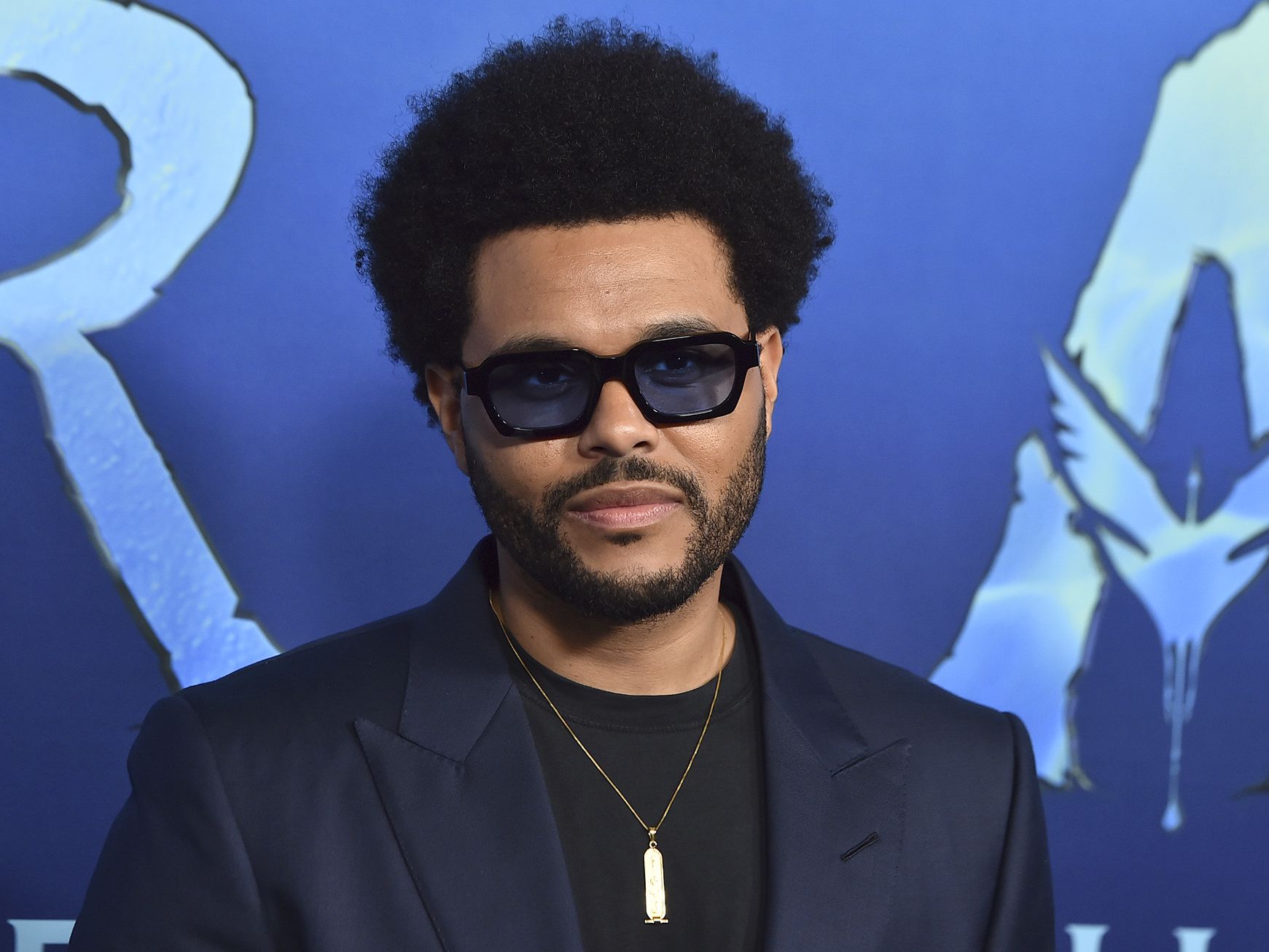 With his enigmatic persona and genre-defying artistry, has ascended to global stardom, producing chart-topping hits and establishing himself as one of the most recognizable names in contemporary music.
For fans of the chart-topping R&B artist The Weeknd, the ultimate destination for official band merchandise and apparel is The Weeknd Merchandise Store, where you can find a wide range of stylish and high-quality items to express your love for this wildly popular musician.
5. Louis Tomlinson
Transitioning from a member of the popular boy band One Direction to a successful solo artist, he has touched hearts with his emotive music and genuine authenticity, carving a unique path in the music industry.
Louis Tomlinson fans, get ready to shop till you drop at the Louis Tomlinson Merch & Clothing Store, the perfect destination for fans of this talented singer-songwriter, where you can find an incredible range of official merchandise and apparel that will let you show off your love for this beloved artist!
6. Clairo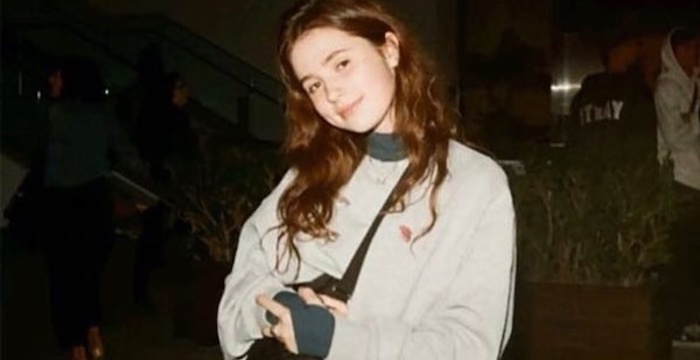 An indie-pop sensation she has captured audiences with her dreamy sound and intimate songwriting, becoming a voice for the new generation of artists and contributing to the diverse landscape of modern music.
If you're a fan of the indie-pop singer-songwriter Clairo, you won't want to miss the Clairo Merchandise Store, where you can find an amazing selection of official band merchandise and apparel that will allow you to show your support for this rising star!
Each of these artists has achieved remarkable success and fame through their artistic vision, undeniable talent, and unwavering dedication to their craft, leaving an indelible impact on the global music scene. Together, they continue to shape and define the ever-evolving landscape of music, inspiring and resonating with listeners around the world.